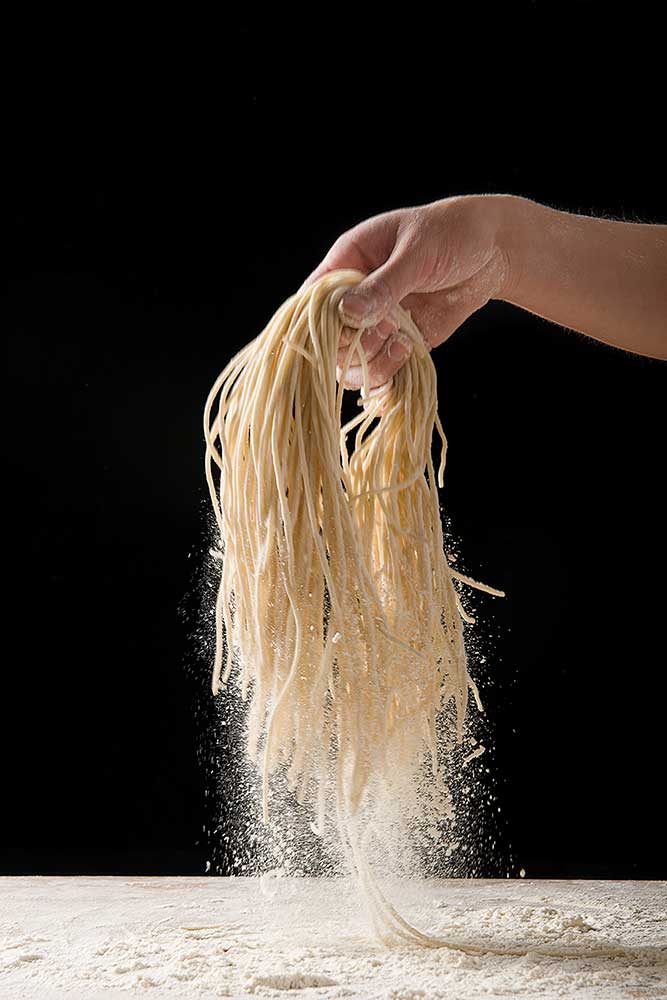 The joys of fresh pasta are a right, not a luxury. Pinwheel Pasta combines generations old Italian methods with a Californian sensibility to create dishes that showcase the dynamic delicacy of handmade noodles, bread, and sauce. Be it with burrata freshly made in SoCal, local craft beer, or organic flour milled in the Central Valley, Pinwheel Pasta believes better meals come from locally sourced ingredients. Whether it be delivery or a sit-in dining experience, Pinwheel Pasta's your new favorite neighborhood restaurant.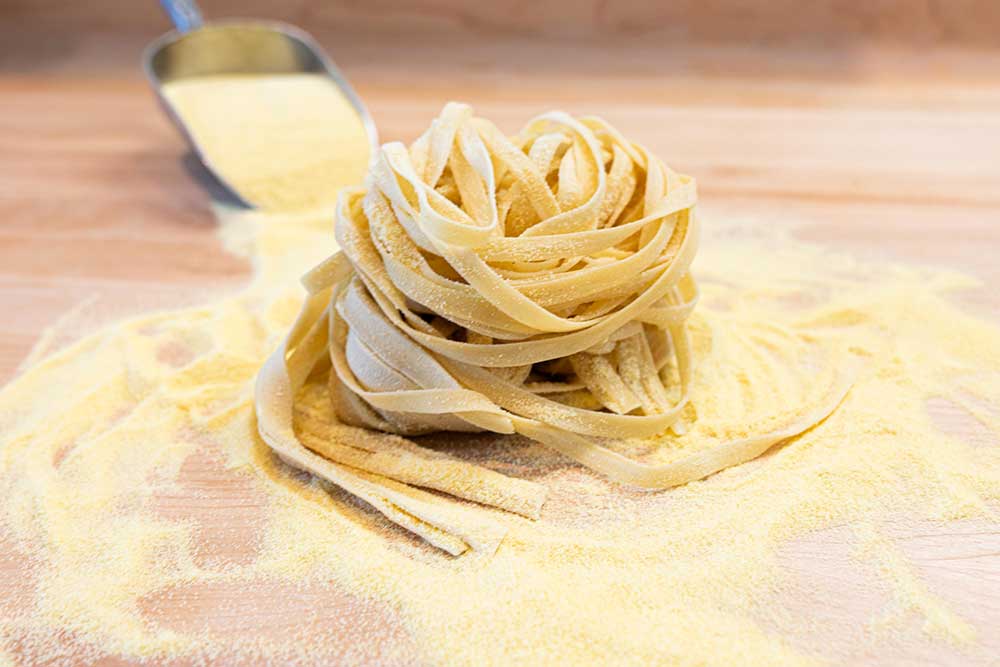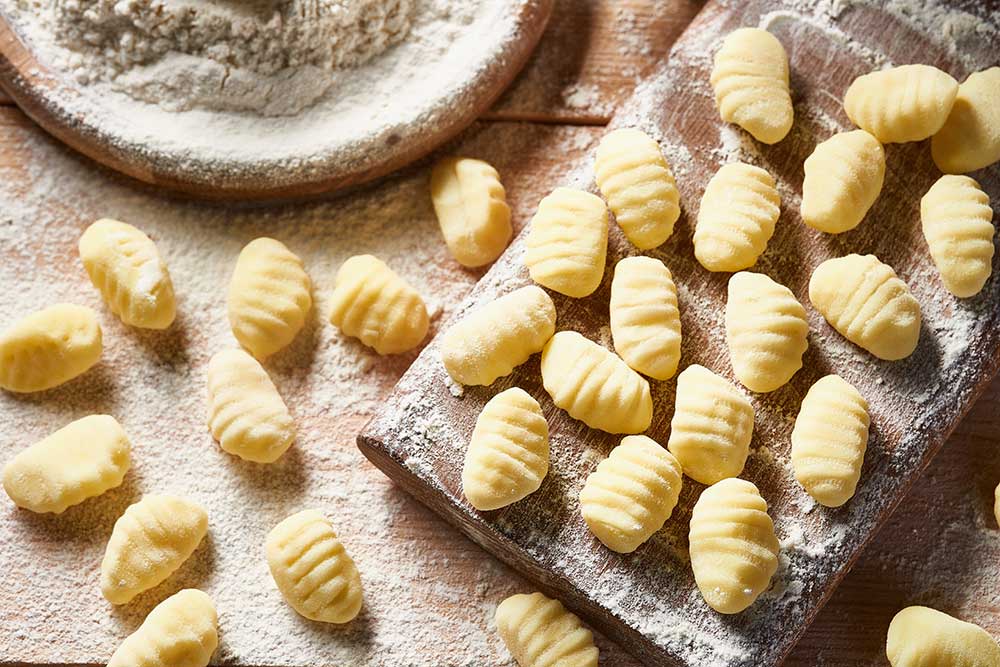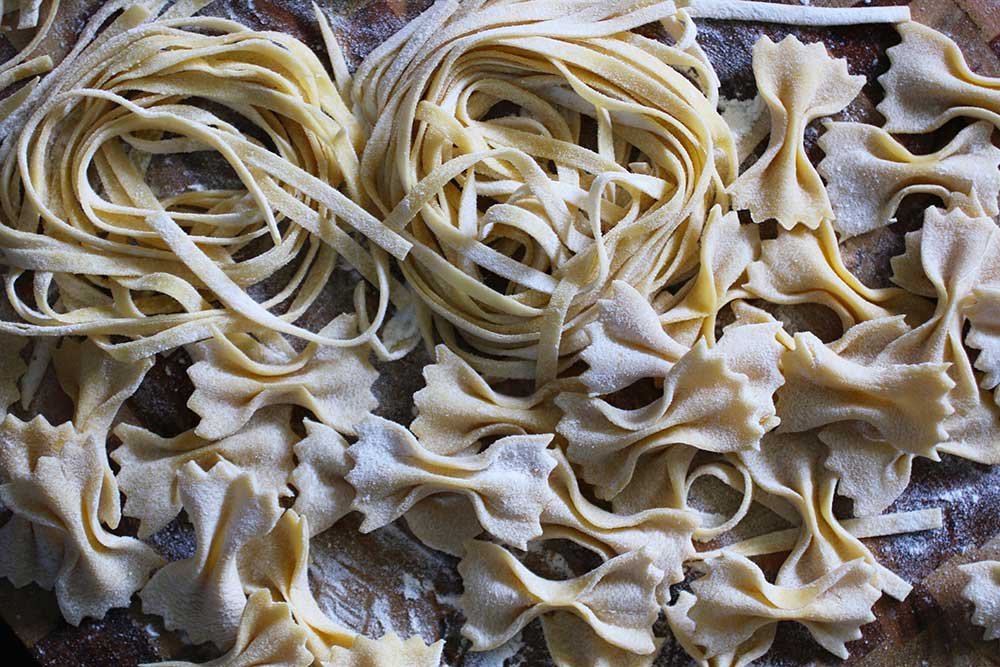 Dine In — Take Out
— Delivery — Yum
8678 19th St #120 — Rancho Cucamonga — CA
Your new favorite neighborhood gnocchi and focaccia and alfredo and salumi and pesto and bolognese place is now open!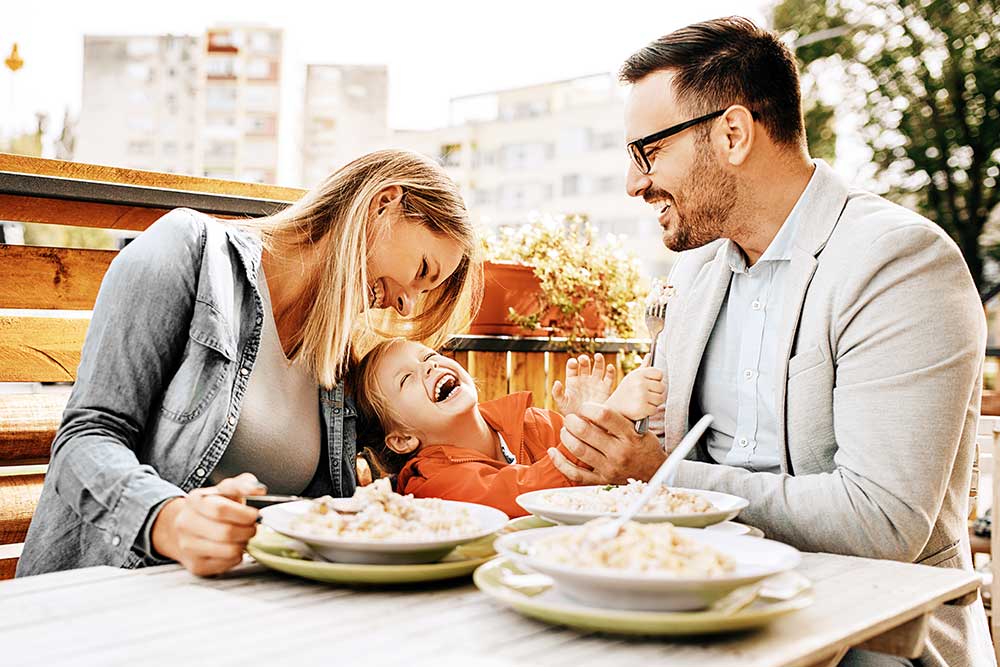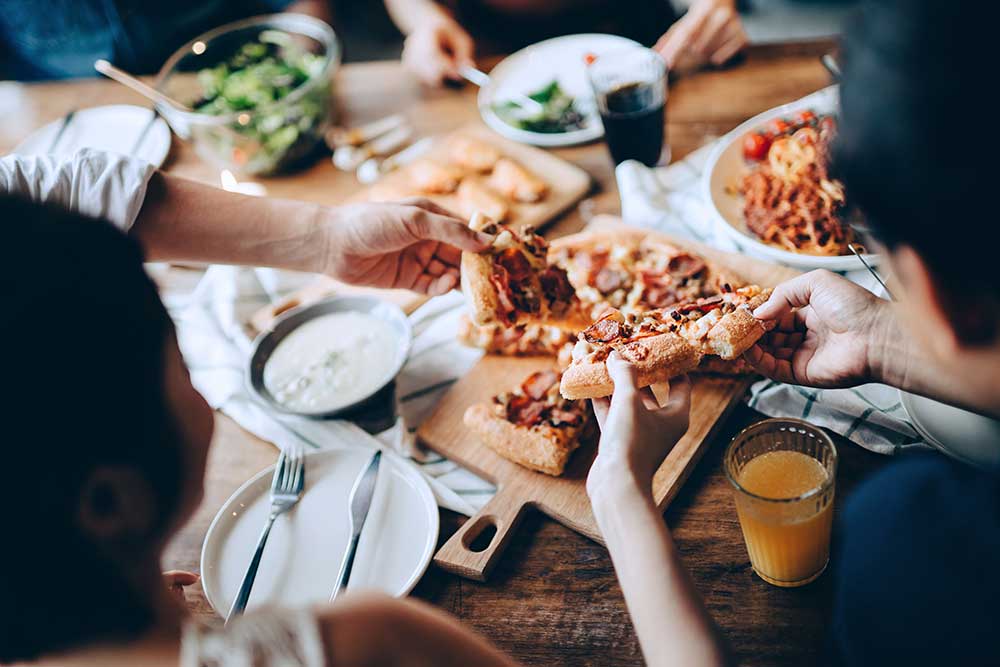 Handcrafted with care
Handcrafted with care
Handcrafted with care
Handcrafted with care
Handcrafted with care
Handcrafted with care
Handcrafted with care
Handcrafted with care
Handcrafted with care
Handcrafted with care
Always perfectly al dente
Always perfectly al dente
Always perfectly al dente
Always perfectly al dente
Always perfectly al dente
Always perfectly al dente
Always perfectly al dente
Always perfectly al dente
Always perfectly al dente
Always perfectly al dente
Artisanal craftsmanship
Artisanal craftsmanship
Artisanal craftsmanship
Artisanal craftsmanship
Artisanal craftsmanship
Artisanal craftsmanship
Artisanal craftsmanship
Artisanal craftsmanship
Artisanal craftsmanship
Artisanal craftsmanship
Pure pasta perfection
Pure pasta perfection
Pure pasta perfection
Pure pasta perfection
Pure pasta perfection
Pure pasta perfection
Pure pasta perfection
Pure pasta perfection
Pure pasta perfection
Pure pasta perfection
Premium ingredients
Premium ingredients
Premium ingredients
Premium ingredients
Premium ingredients
Premium ingredients
Premium ingredients
Premium ingredients
Premium ingredients
Premium ingredients